How it works?
Below is a step by step guide on how the Responder flow for Property Pass works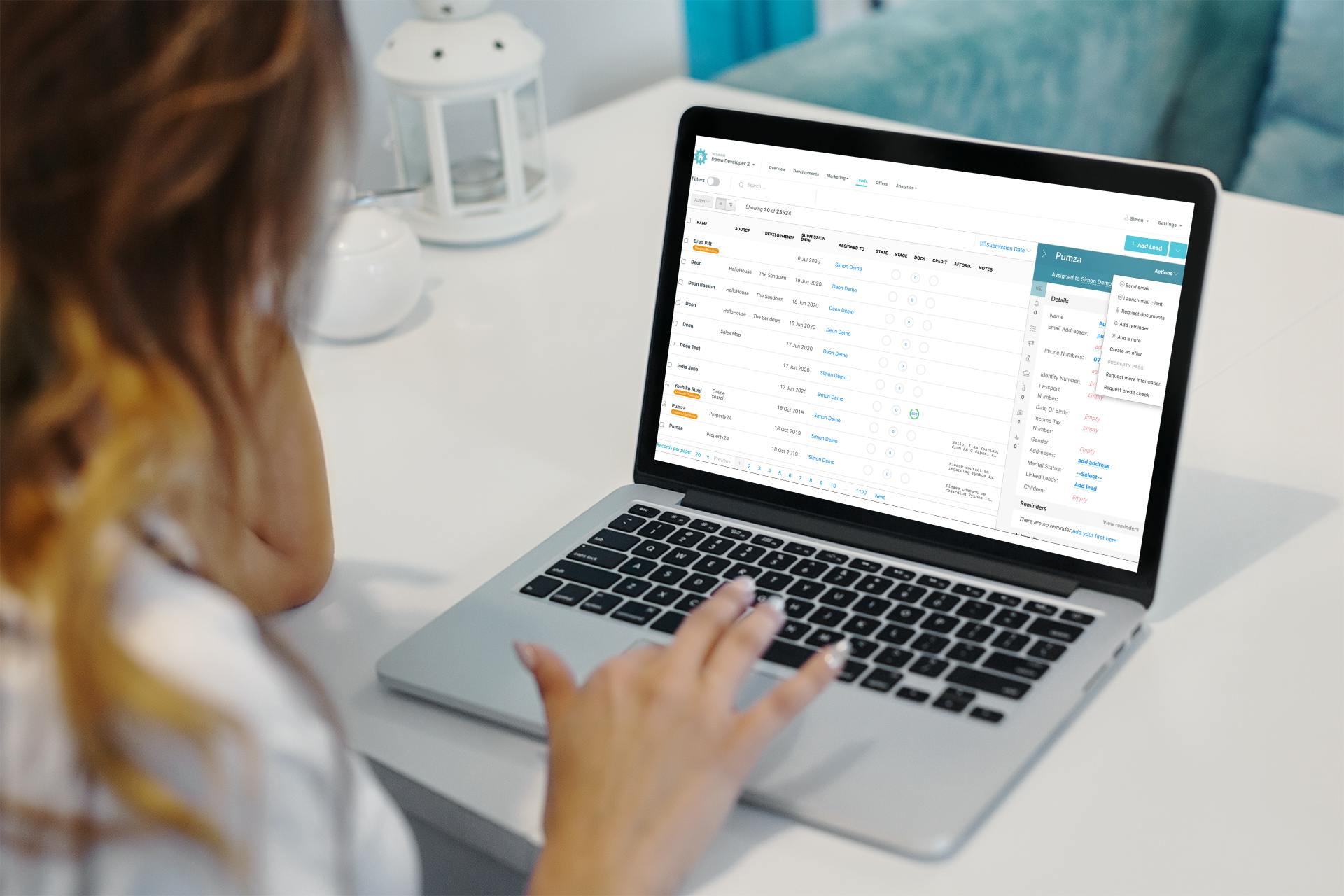 Manual or Automatic enquiry response
From the Lead Management System within PropertyEngine an agent can simply send a request for more information manually or depending on preference set it to automatically send on every enquiry.
The lead receives an email requesting action
When the lead clicks the button within the email they are taken to Property Pass Responder flow.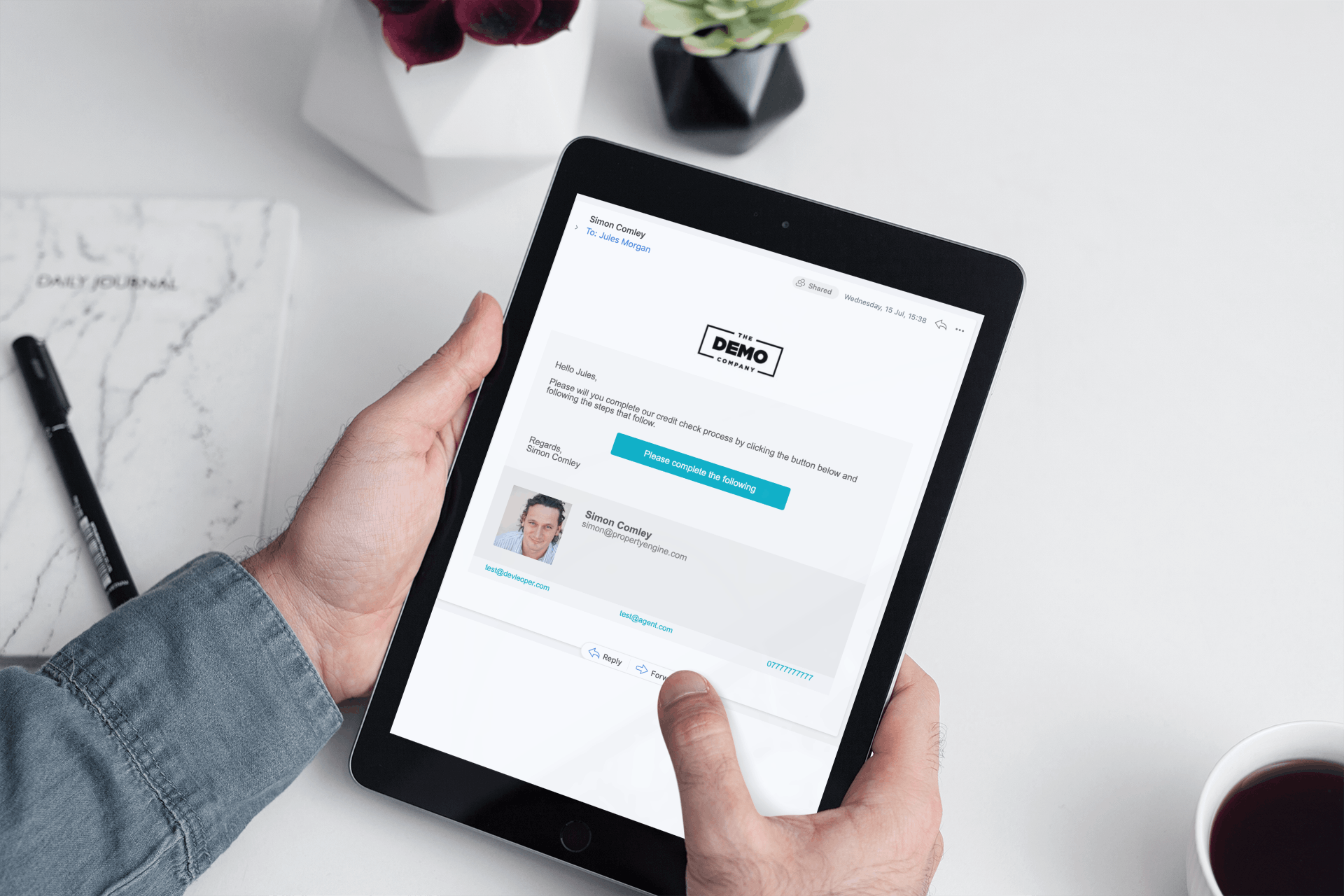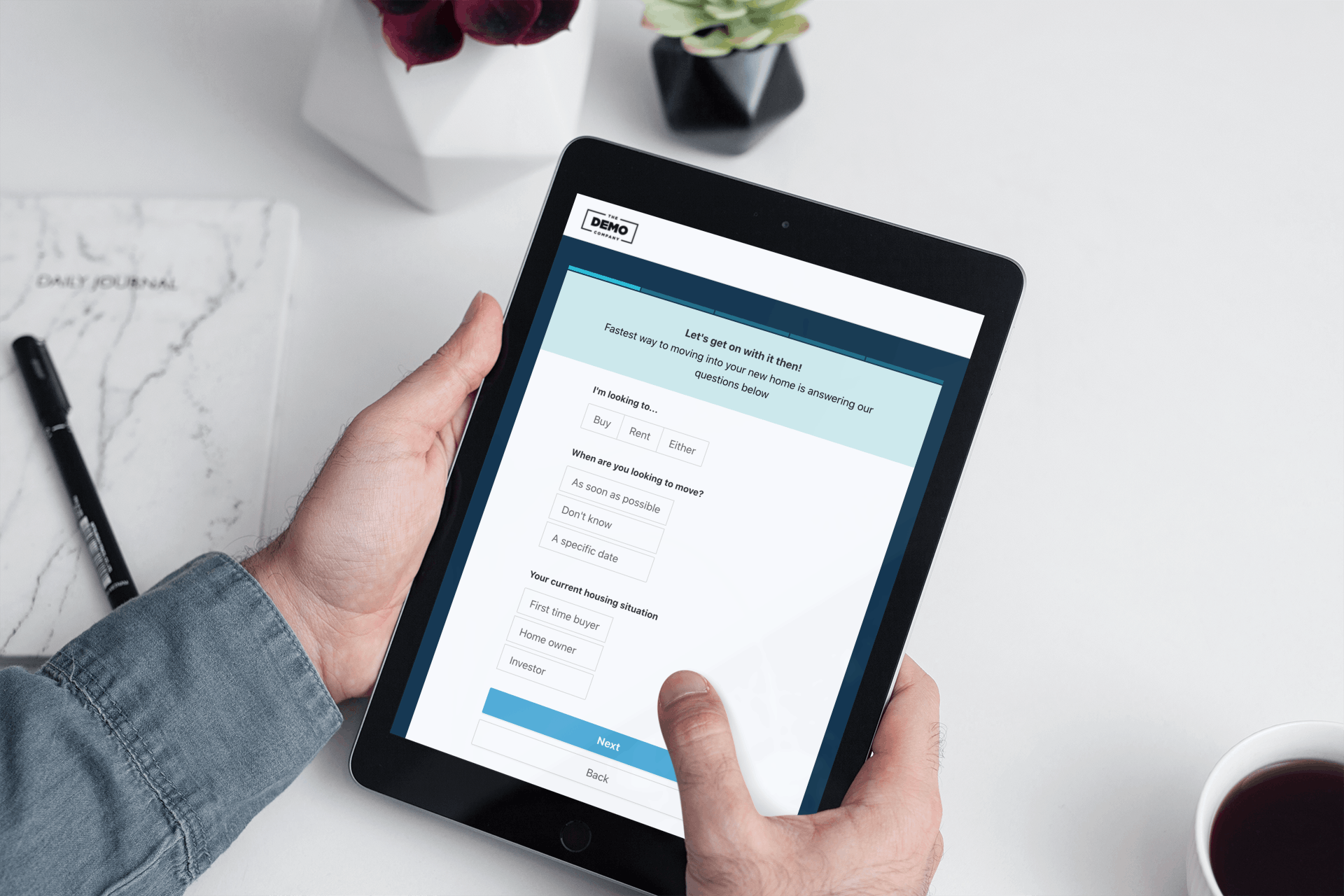 The lead then goes through a common set of questions
These include questions around:
What type of property they are looking for
Which areas, city and suburb they are looking in
Rough numbers around what they feel they can afford
The agent is notified that the lead has completed
Once the lead has completed the journey an email will be sent to the Agent and the data will be added to the leads profile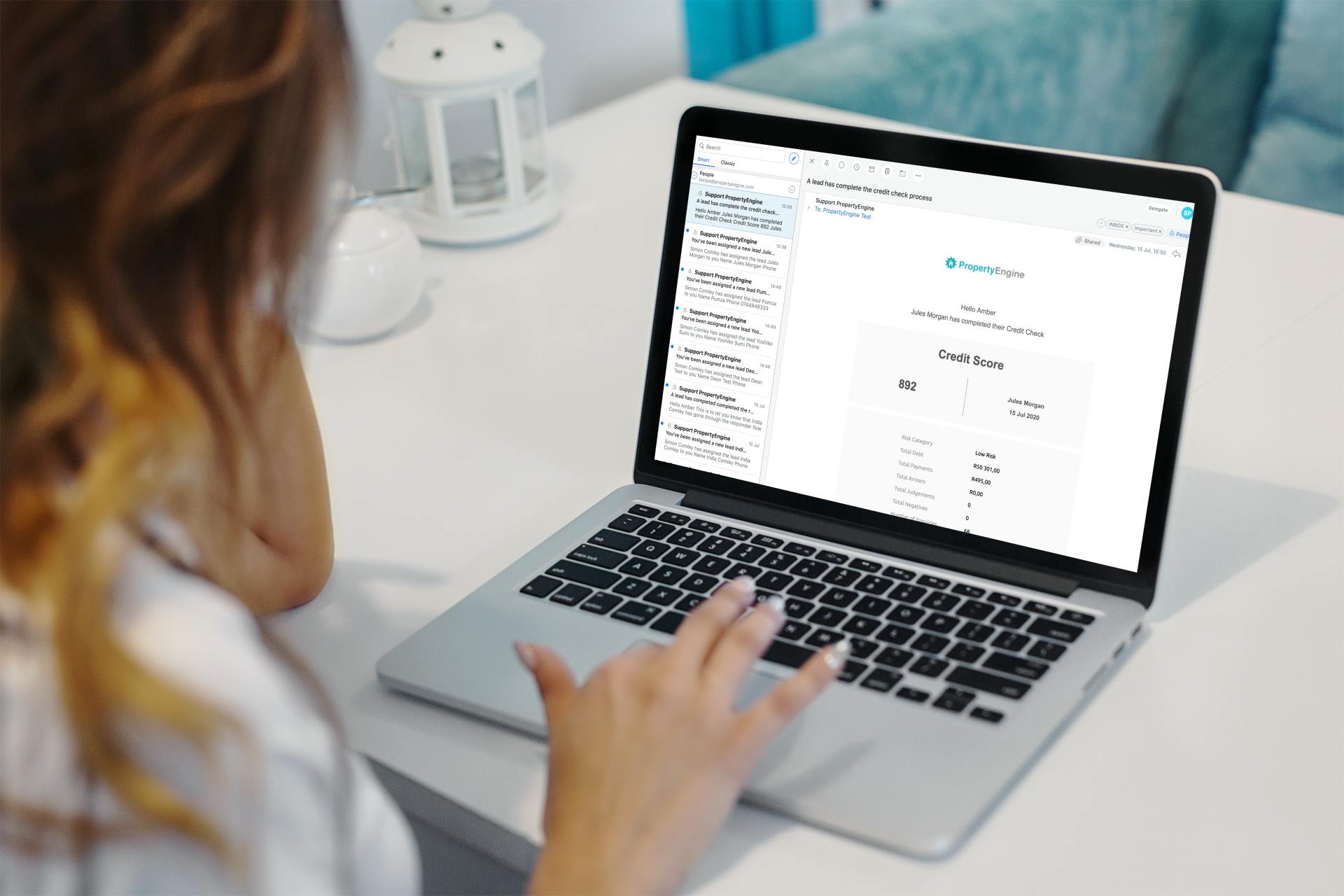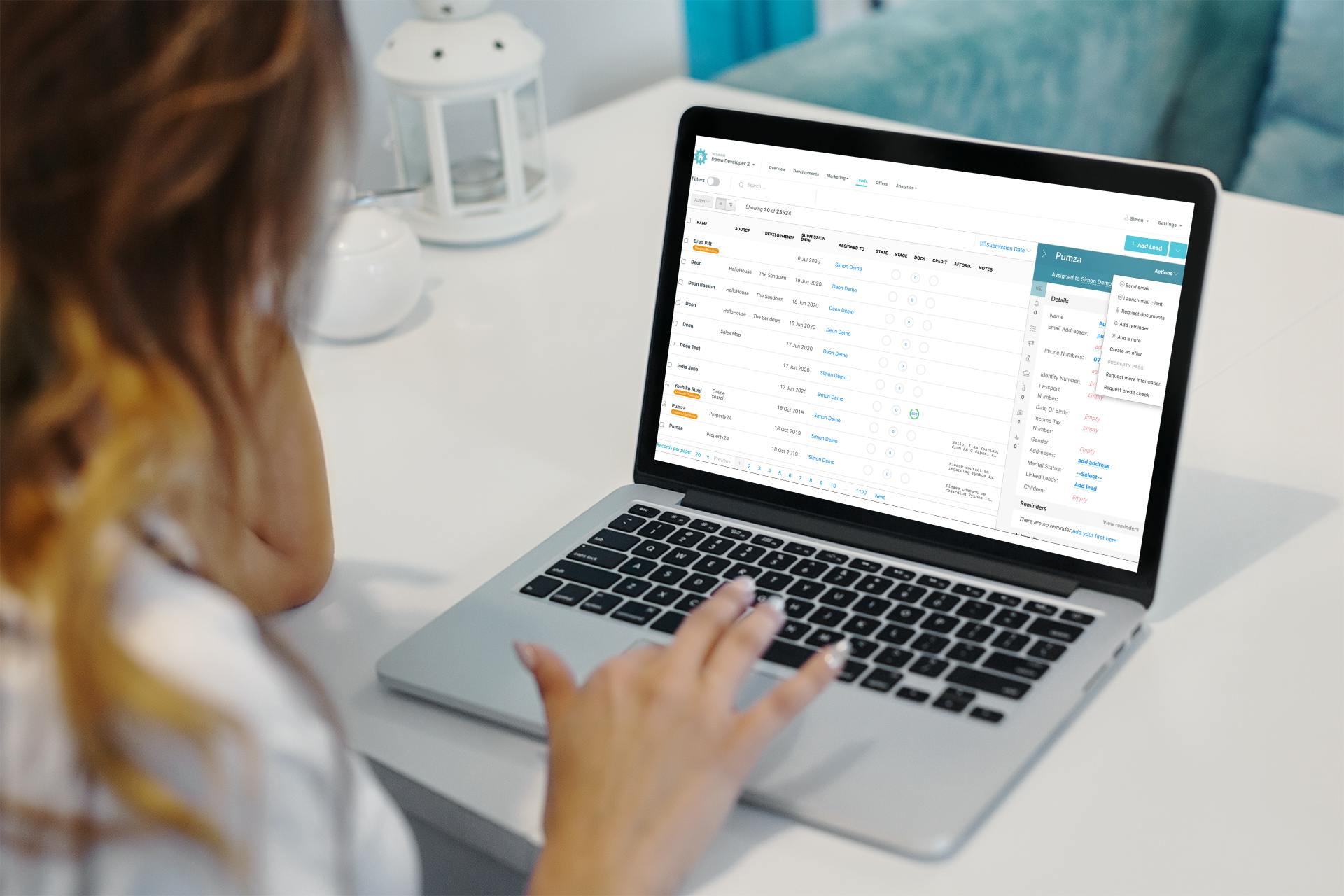 The agent can view the update lead profile
The Agent then has the leads updated profile information to follow up with.