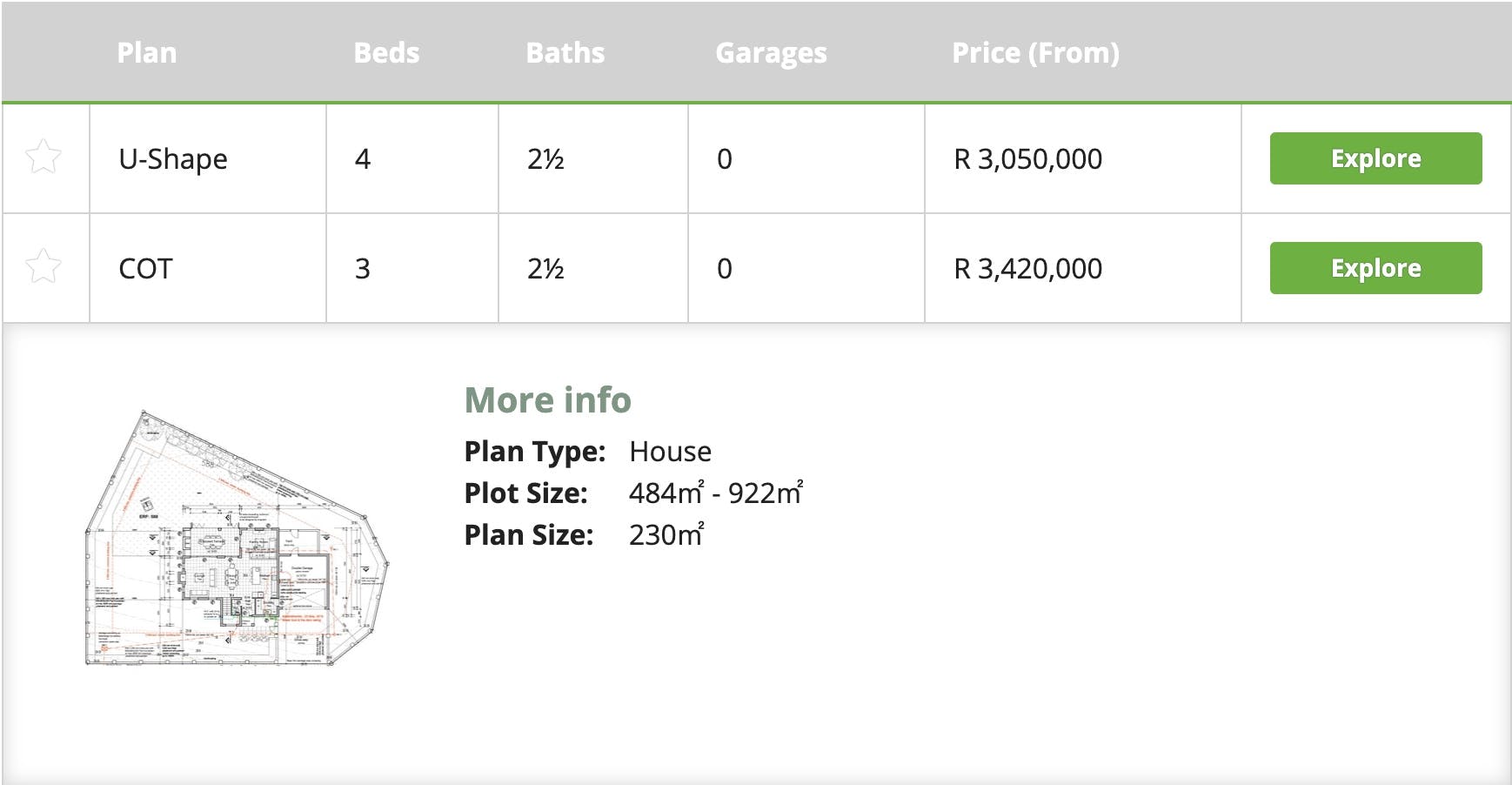 Plan Information
People don't buy a development, they buy a house in a development. HelloHouse shows the house hunter what plan types are available on the development giving them the ability to compare and see if your development is right for them.
Built for your purchasers
In a world that is burdened with information overload, we realise that the last thing anyone needs is more useless data pushed their way. That is why we provide subscribers to HelloHouse with the opportunity to receive only mission critical property information. This includes immediate notification of new releases that match their preferences.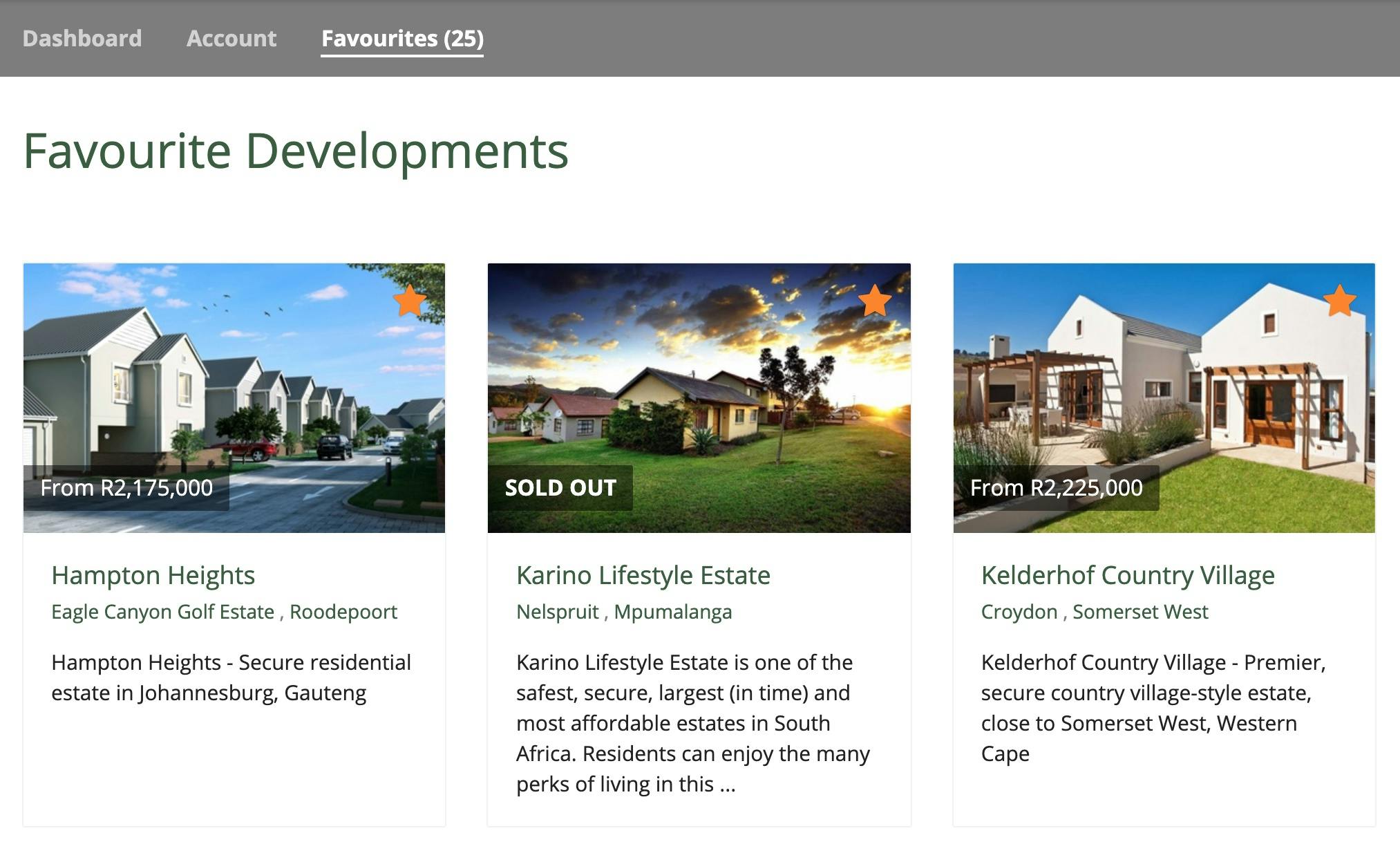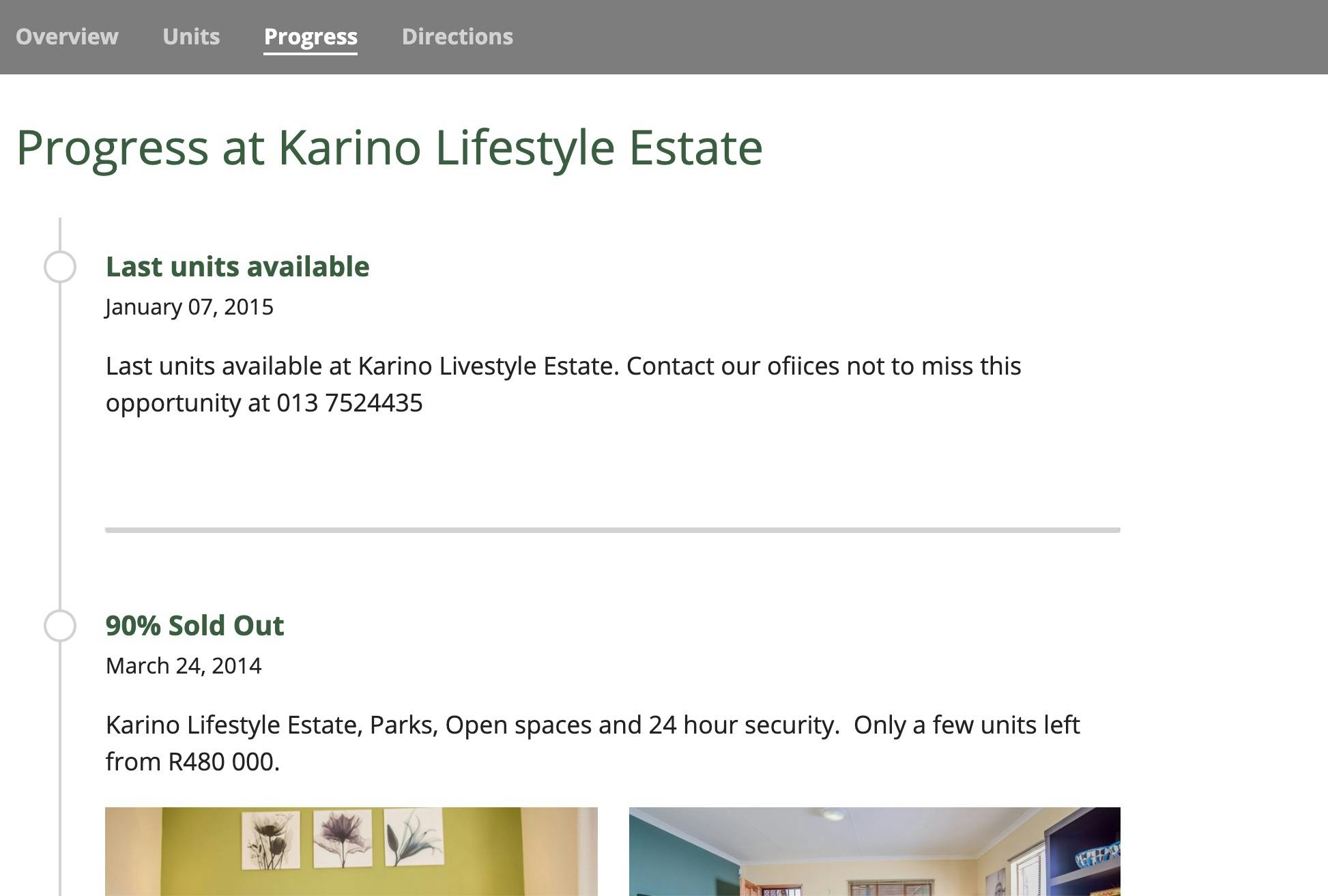 Changes as your development does
With built in support for development progress HelloHouse offers house hunters the latest news on each of the developments they are interested in.
Keep them interested with Development Progress add on.
Down to unit level
Our frustration at the general lack of complete real estate information has fuelled the development of HelloHouse, where we wish to create a living space for every last property detail. So, from specifications to pricing, from images to floorplans and everything in-between, we strive to equip our visitors with all the information they require to complete the journey from prospective buyer to homeowner.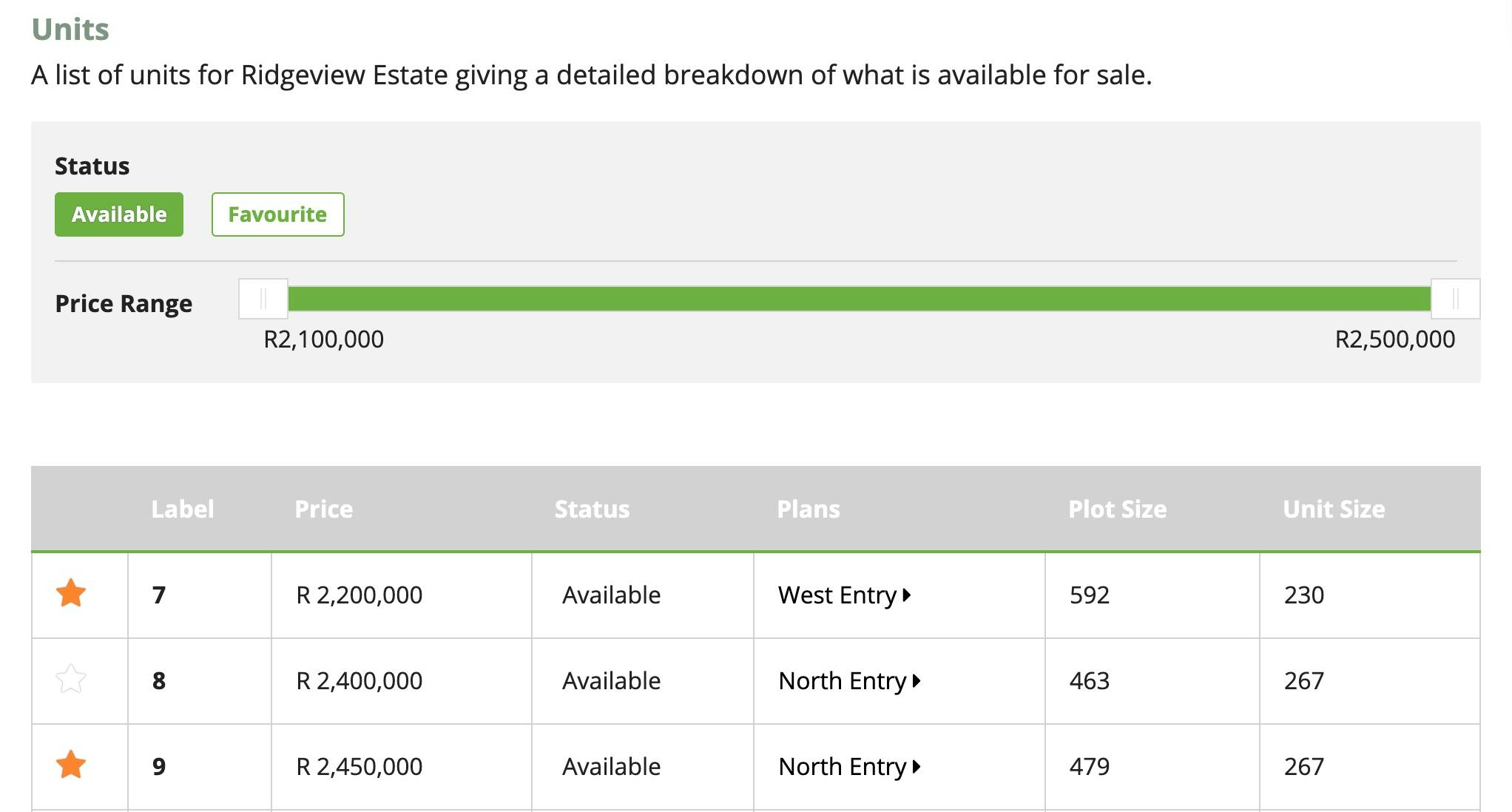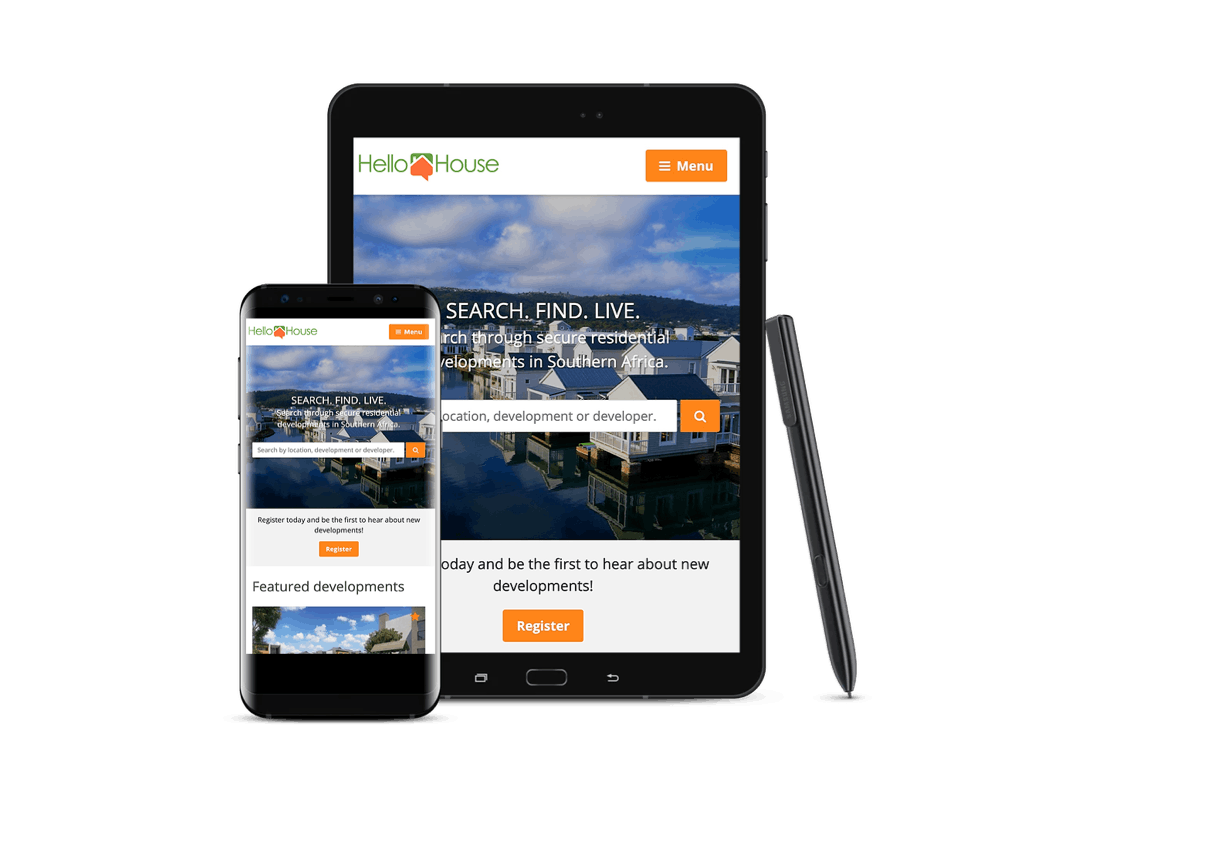 Good looking on any device
It looks beautiful on tablets and smaller screens, leaves search engines all starry eyed and even delivers clients right to your door through turn by turn directions. Nothing has been left to chance in our efforts to create a whole new way to find development property online.