Property Pass has been developed from the ground up for the property industry and is tightly integrated with our in-house CRM providing the agent a wealth of data at their finger tips. Read more about the various ways Property Pass can help you.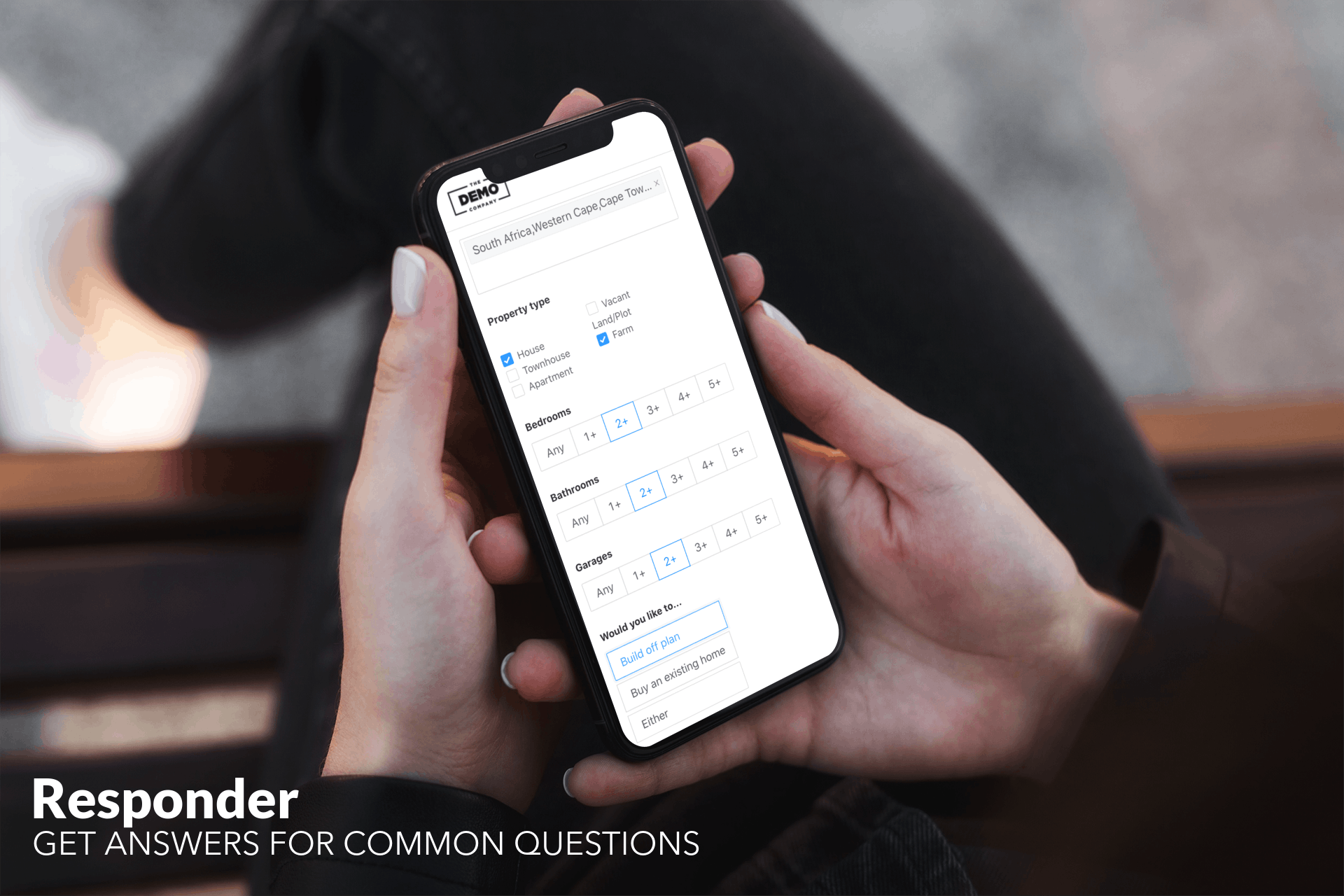 The Responder - Do more with your first impression
When a lead enquires on your development or property, they are actively indicating an interest in purchasing. While existing auto-response messages that say "thanks for your enquiry" may let the lead know they've got through, it's still a bit of a dead-end for them.
The responder allows an agent to request the commonly-asked questions and saves valuable time in profiling the lead.
Credit Check - It takes just five minutes to know the credit score of a lead at any time of the day
While a leads credit rating is only part of their financial story, it's still an important part of whether an individual will be able to buy or rent a new house.
Property Pass allows the agent to request a self-assessment for a lead directly from PropertyEngine at the click of a button. The purchaser then goes through a few quick steps to verify their identity and at the end the agent has a Credit Report instantly available.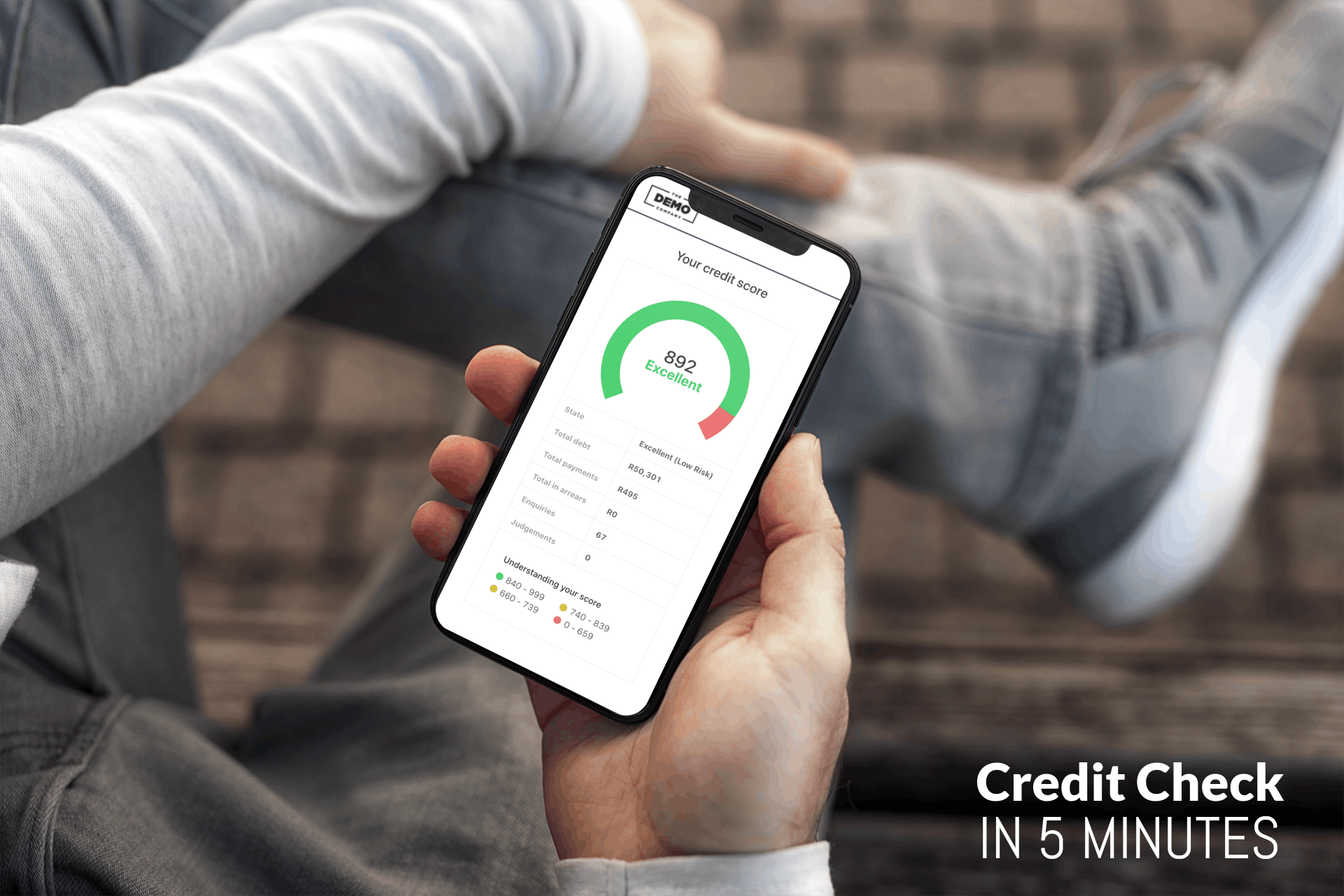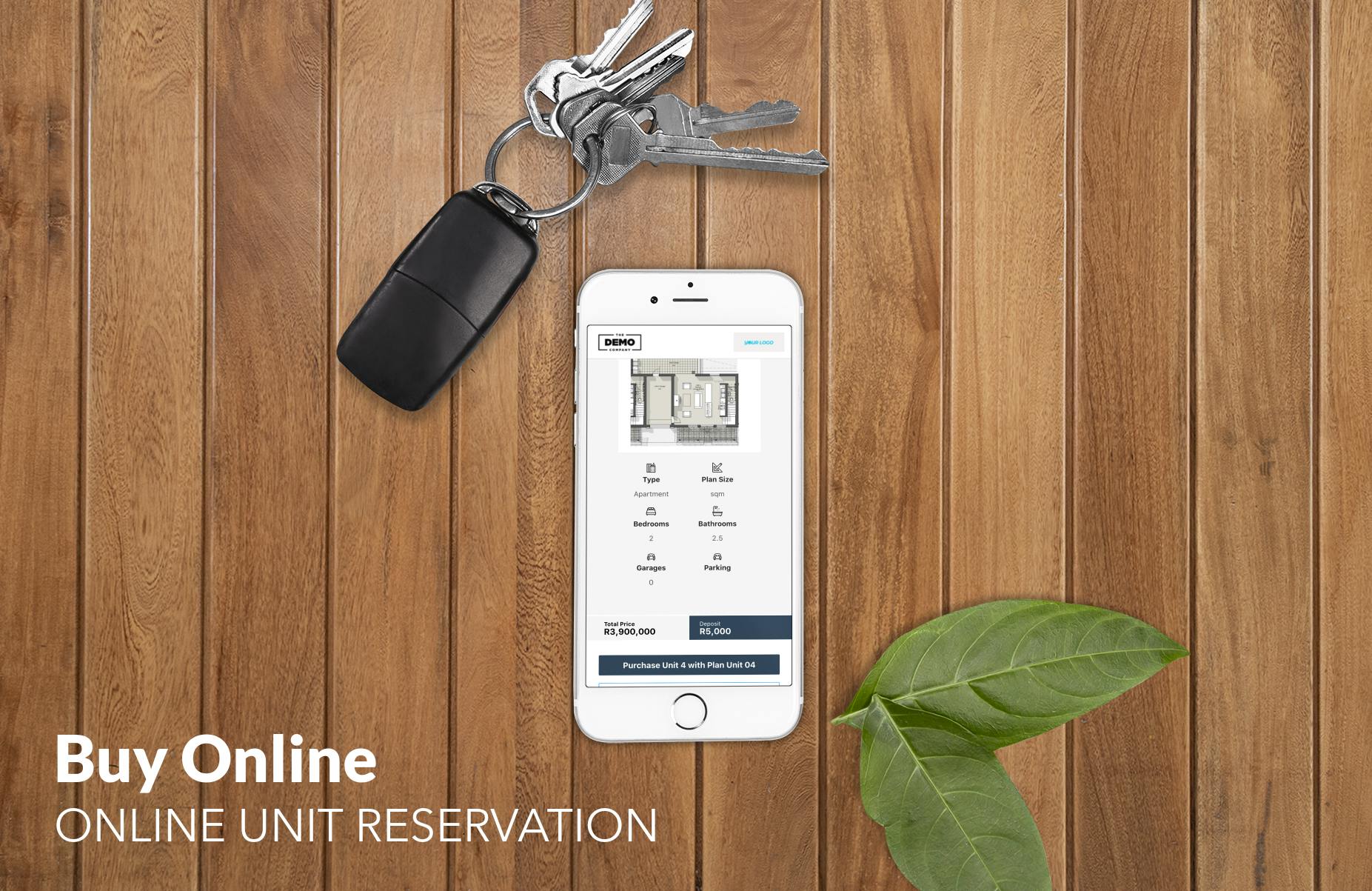 Buy Online - Take deposits and sell property online
Property Pass currently allows two ways to get a deposit paid for a unit. An agent can request for a deposit to be paid directly from PropertyEngine, or if there is an online unit list or map they can buy the unit directly without the need for agent involvement. This is frequently used during launches.
Interested?
---
We are currently trialling this with existing clients but if you would like to take part then please let us know.