Direct Online Sales
When one comes from an online source such as an online unit list or map, the purchaser can directly reserve a unit straight from this online resource and go directly to paying the deposit.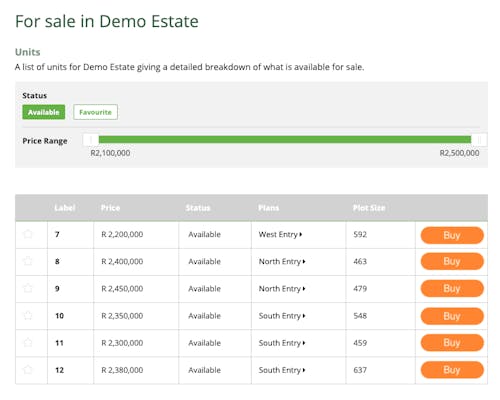 House hunter browses unit
From the unit list or map the lead can select the unit they wish to purchase, there are many places where this flow can start from.
The lead will be asked to confirm their selection
This confirmation step verifies that the unit they selected is the one they wanted and if there are optional plans they can select the plan they wish to build.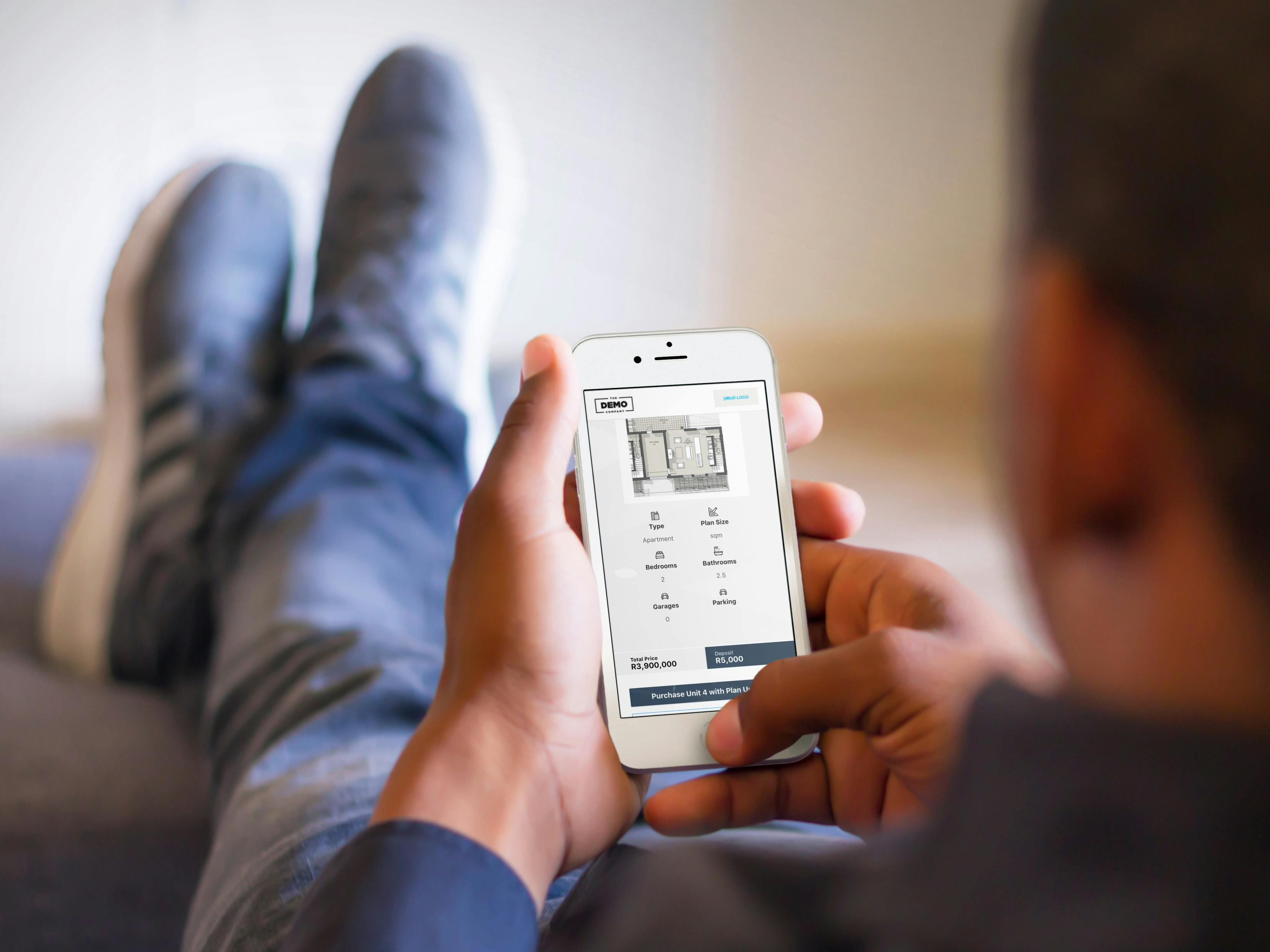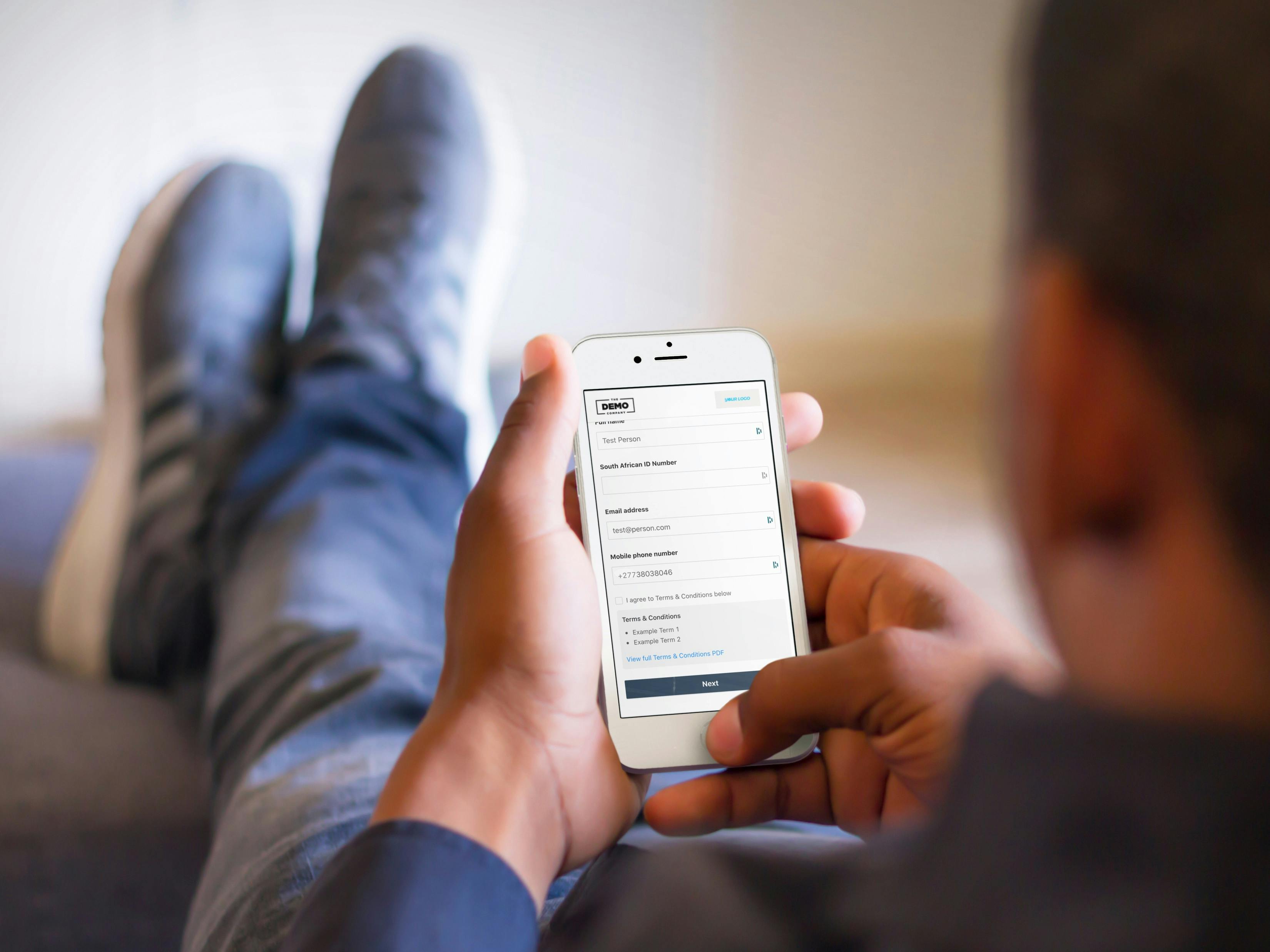 They are then prompted for some purchaser information
Property Pass prompts the purchaser for a few important details and provides links to important terms and conditions (configurable per development)
The purchaser can then select a payment option and make payment of deposit
Current payment options include: Manual EFT Transfer & Credit Card Payment
A unique payment reference is generated for each transaction to allow for easy reconciling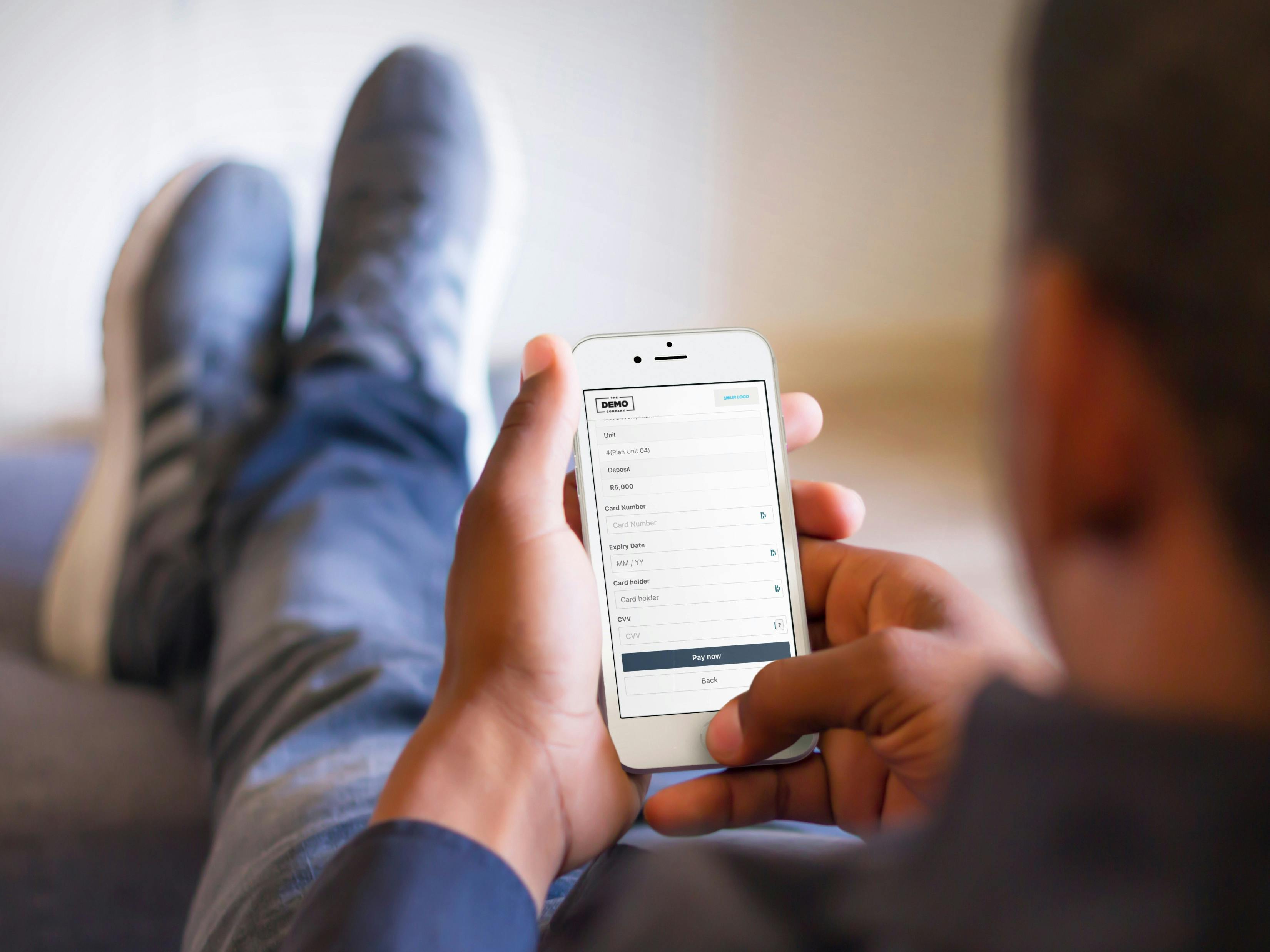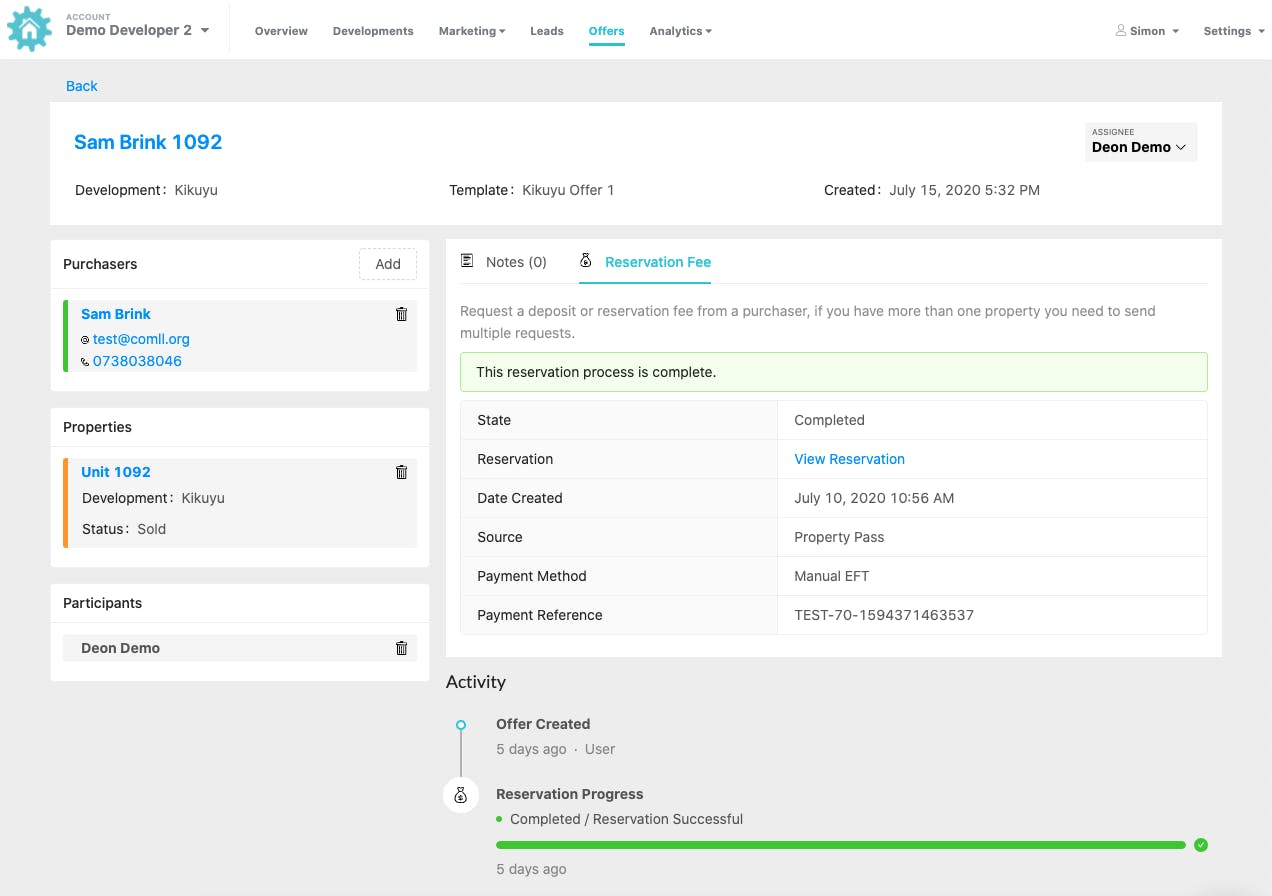 Once complete the agent will be notified and they can review the new offer
All information around the reservation such as what payment option was selected, what the payment reference was and which unit and plan were selected will be available.